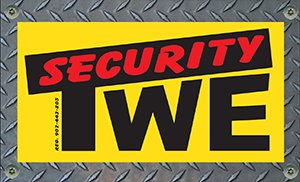 MEMBER OF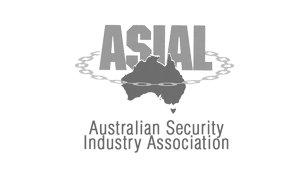 BRANDS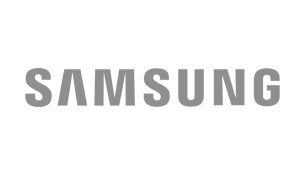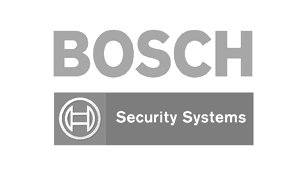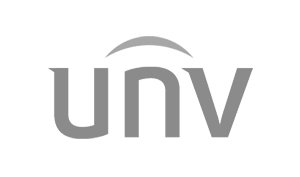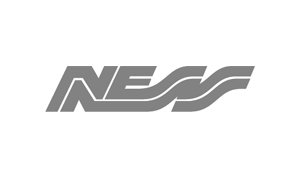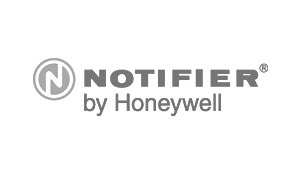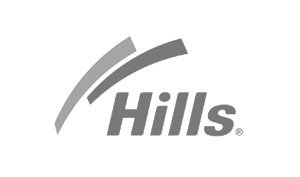 Registration number: 90244380S
Troy Walker Electrical, trading as TWE Security, provides security options for home, personal, vehicle and business safety and ensuring peace of mind. They offer installation, servicing and monitoring for Maryborough and surrounding districts and are always willing to travel.
Whether you need security cameras, security lighting or a fully monitored alarm system you can access from your smartphone, computer or by us, TWE have a product to suit your needs and tailor installations to what suits you best.
High-quality CCTV systems that are high resolution and have recording capabilities allow you to identify intruders or workplace incidents. At TWE Security, we can train you on how to use your systems, and manage your security options.
GPS Tracking devices are becoming a much-needed item and we, at TWE Security are happy to discuss your concerns and how to best protect an elderly relative, child, lone worker, vehicle or expensive item.
TWE Security can provide and install high quality, reliable CCTV (closed-circuit television) systems that help keep your home or business safe.
TWE Security can arrange for grade 1 monitoring for alarms or simply have the alarm contact your mobile device directly.
Do you have different people needing different levels of access to areas in a building? Do they only need access at certain times?
GPS personal tracking is the ability for any person to locate another person, object or thing with the use of a device.
If you are living alone or have a loved one that is and would like peace of mind knowing that they have 24-hour assistance at the press of a button.

While fire can be our friend in some instances, it can be our worst enemy when it's uncontrolled and allowed to continue through a building.