BUSINESS BACKGROUND
Troy Walker began his apprenticeship at age 16 with B.S. & M.A. Male in 1990. He completed his apprenticeship in 1994 and continued to work for them up until December 2004 when he decided to work for himself: this is when Troy Walker Electrical commenced as a sole trader.
In October 2006 the first apprentice was employed. In March 2007 as the business grew a company was formed. 2007 also saw the need for personal access equipment and hire and Central Vic Hire was established. Staff levels gradually grew until it reached Troy and four others. Staffing levels have increased since and Troy Walker Electrical has become Maryborough's largest electrical contractor and one of Central Victoria's most reliable, trusted and hardworking contractors. As of March 2016 the business has four A-Grade electricians, a 2nd year apprentice, office administrator and a school-based apprentice.
Our outstanding team of electrical trades' people certainly contribute to the success of the company with excellent quality and customer service. Competitive rates, projects running on time and completed within budget have allowed the company to receive an exceptional reputation. Troy Walker Electrical sees the needs of its clients and is a leader of development; this has created the need to register TWE Security, giving clients a local source for installation and maintenance of various security options.
We currently provide maintenance for three local real estate companies and electrical work for three local builders. Yearly we also provide service for the RACV Energy Breakthrough providing setup of temporary power, maintenance during the event and pack up at the finish of the event.
We also have ongoing maintenance contracts with the following organisations: McDonalds, Sutton Tools, Capilano Honey, Freemantle Stock Feeds, Southern Cross Feeds, Central Goldfields Shire Council, Mt Alexander Shire Council, Sonac Australia, Edlyn Foods, V/Line, Lend Lease, Maryborough Education Centre, Kinross Farms, Maryborough Highland Society and Barker Trailers.
MEMBERS OF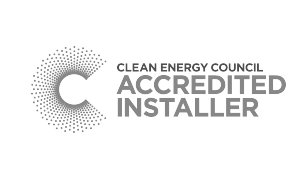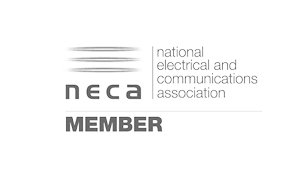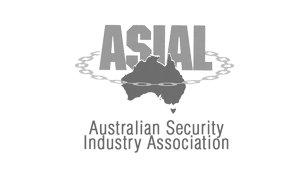 SPONSORS OF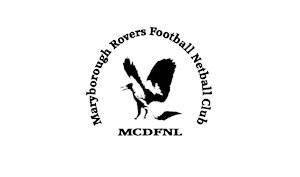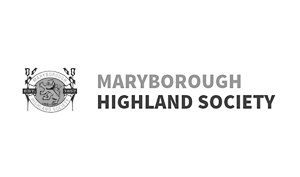 NEED A QUOTE?
With quality service, expert advice and a skilled team, Troy Walker Electrical has all your domestic, commercial and industrial needs covered with everything from equipment hire to security services.