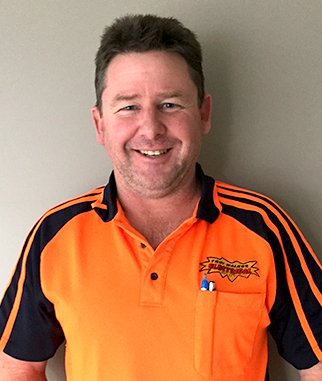 TROY WALKER
Owner/Director
A-Grade electrician / Security Technician / Accredited Solar Installer
Troy Walker is the owner of the business and has been in the electrical industry since 1990 and became the owner/director of Troy Walker Electrical at the end of 2004. He is well informed on all the products used at the premises. Troy personally does all the quotes and keeps up with new technologies to help inform all customers of what is available. With varying licences he pretty much has all your electrical needs covered.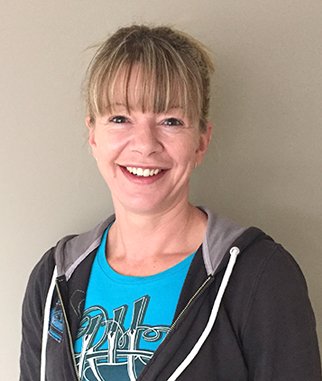 NARELLE BEER
Office Administration
Narelle joined the team in October 2015. Her duties include invoicing, answering the office phone, paying invoices and various other office duties.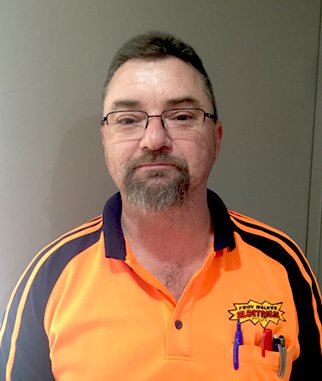 CRAIG HORNER
A-Grade Electrician / Senior Security Technician
Craig joined the team in July 2013. He was employed due to having an extensive background and knowledge of industrial electrical work, security systems, audio/visual systems and home theatre. Due to his competence it is extremely rare that he can't solve a problem, he always seems to have some great idea.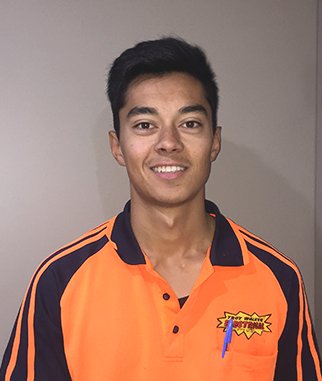 GEOFF LeBLANC
A-Grade Electrician
Geoff began as an apprentice within the team, joining in January 2012. He was the top final year electrical apprentice for the Bendigo Region for 2015 and one of the nominations for Apprentice of the Year. Geoff gets thrown into all sorts of challenges and faces them with enthusiasm, a smile and of course ability.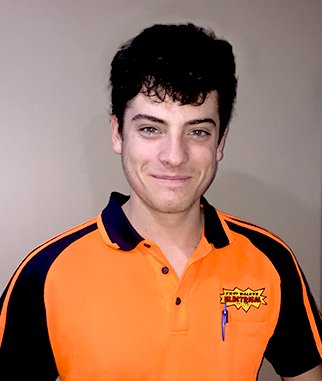 SHANNON LONG
2nd Year Apprentice
Shannon is currently completing his third year of his apprenticeship after joining the team in January 2015. The team is making sure that he gets to experience lots of new challenges.
NEED A QUOTE?
With quality service, expert advice and a skilled team, Troy Walker Electrical has all your domestic, commercial and industrial needs covered with everything from equipment hire to security services.